1. All papers will be reviewed by two or three expert reviewers from the conference committees. After a careful reviewing process, all accepted papers will be published in AHE-Atlantis Highlights in Engineering (ISSN: 2589-4943) and submitted to EI Compendex, Scopus, CNKI for indexing.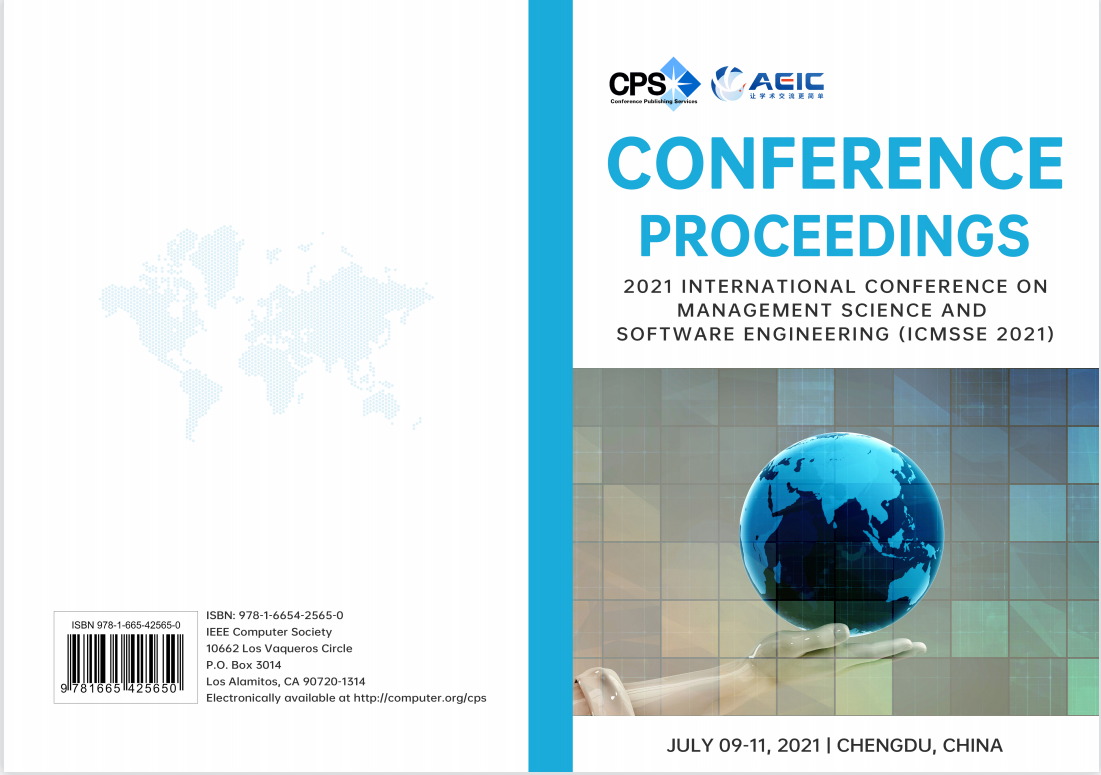 ICMSSE 2022 丨 Published
Note: All submitted articles should report original results, experimental or theoretical, not previously published or being under consideration for publication elsewhere. Articles submitted to the conference should meet these criteria. We firmly believe that ethical conduct is the most essential virtue.

2. If you would like your manscript to be included in a journal, there is an recommended Journal.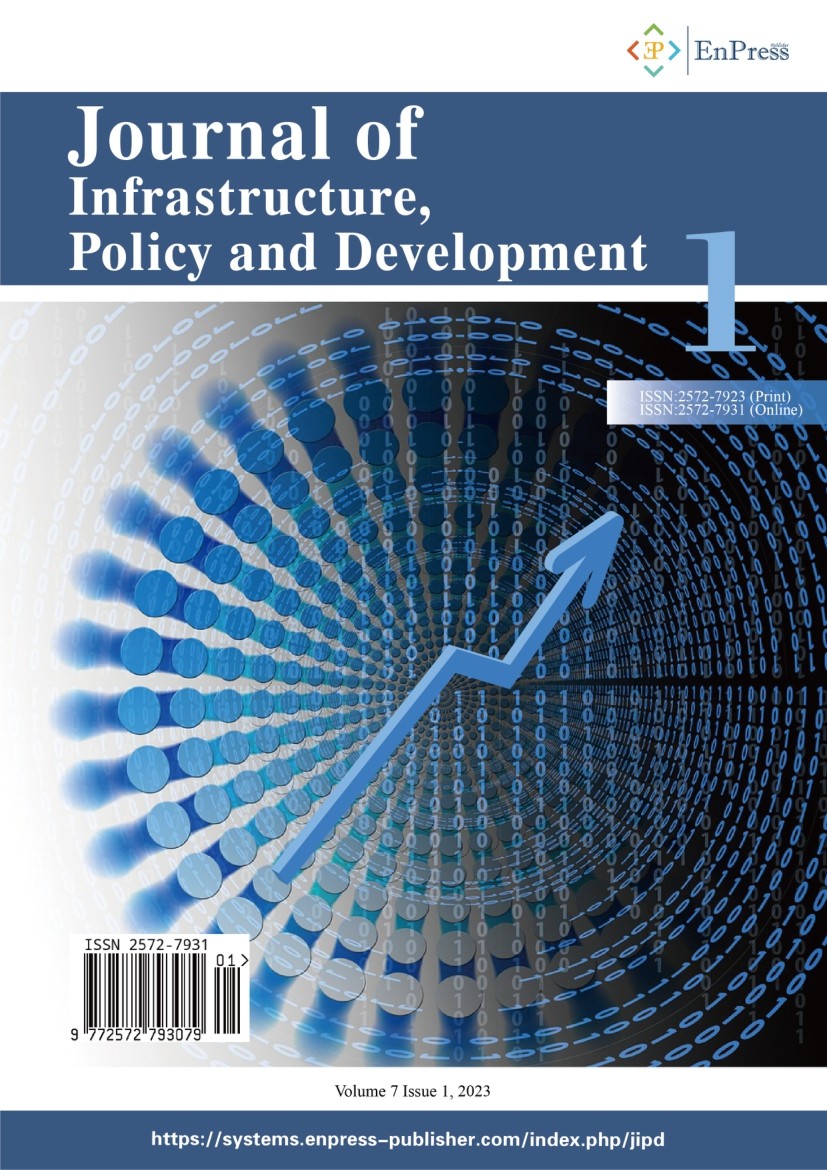 Journal of Infrastructure, Policy and Development (JIPD)

ISSN: 2572-7923(P)/2572-7931(O)
Submit to Indexes: ESCI、Scopus
The Journal of Infrastructure, Policy and Development (JIPD) is a multi-disciplinary, double-blind peer-reviewed journal dedicated to publishing high-quality articles on infrastructure, economic development, and public policy. The three words in the journal's title, "infrastructure", "development" and "policy" are core to the vision of this journal.